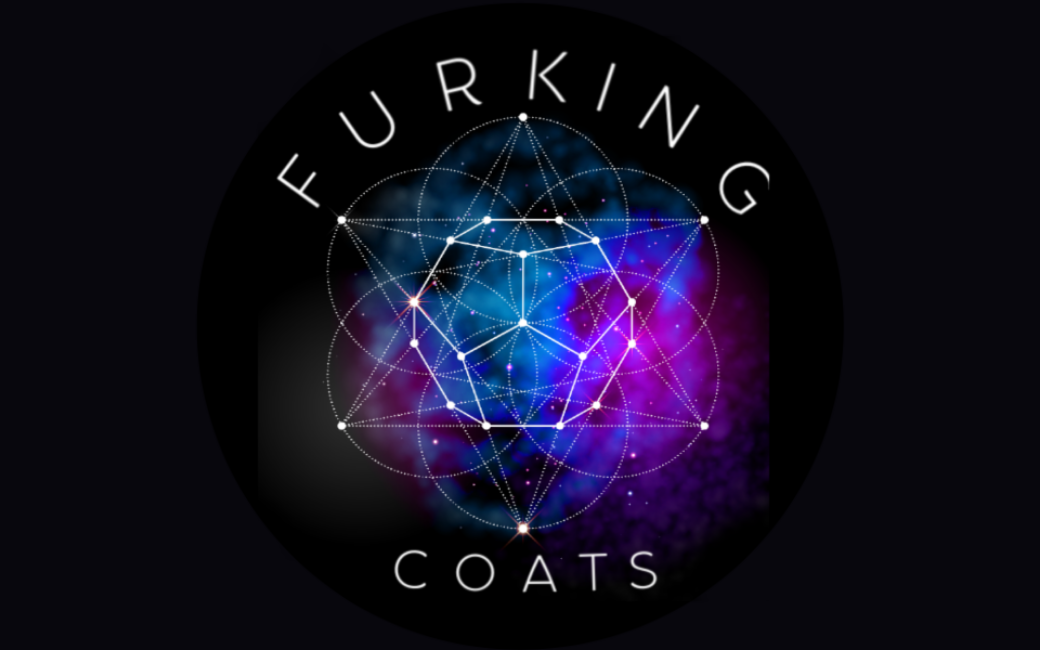 Welcome to Furking Coats!
Furking Coats are custom made festival coats, hand made by mother and daughter out of our home! We started this journey after attending Buringman in 2010 and have been attending festivals ever since! Our coats give you a sense of creativity, comfort and warmth! You will also have heads turning and we garuntee everyone will be asking you about your coat!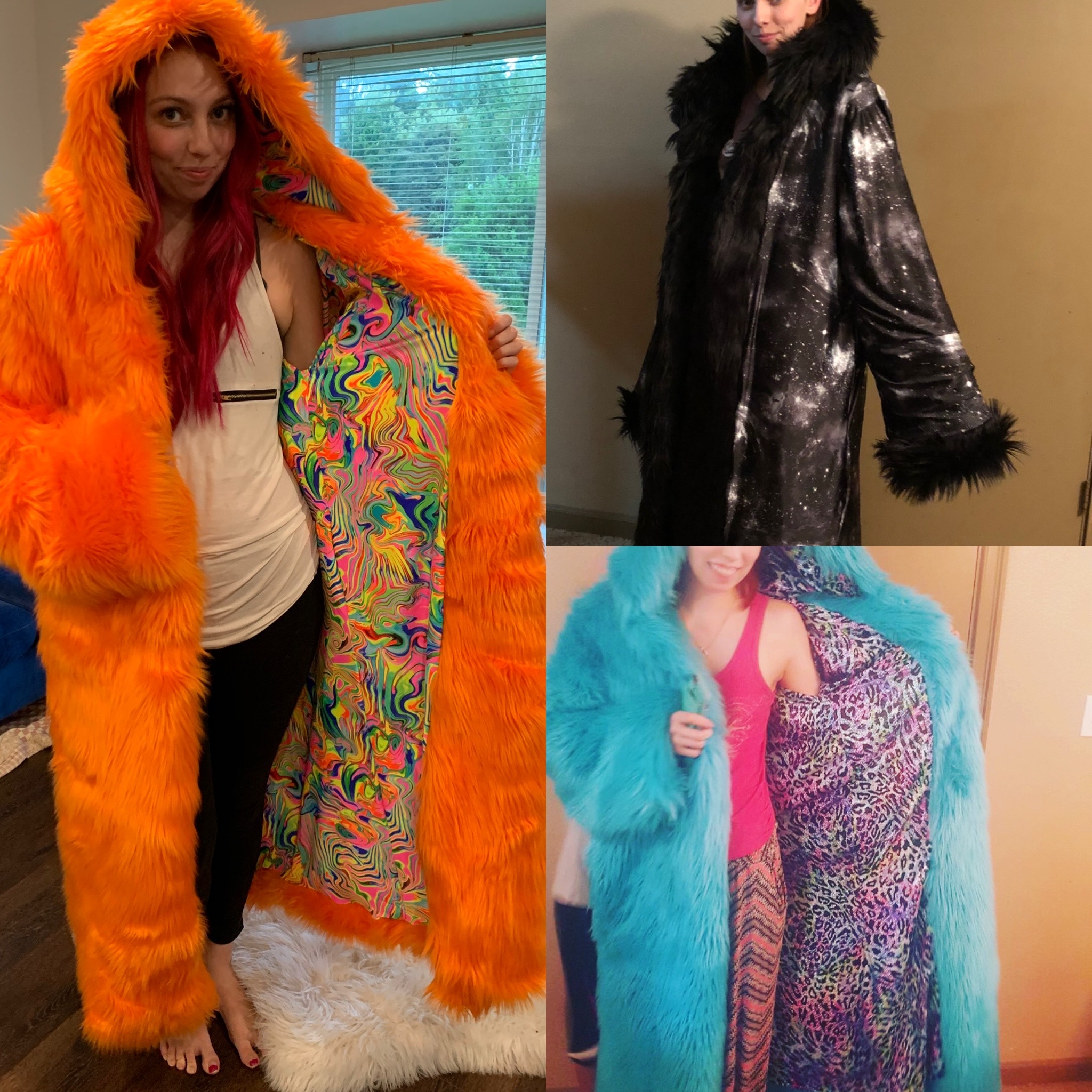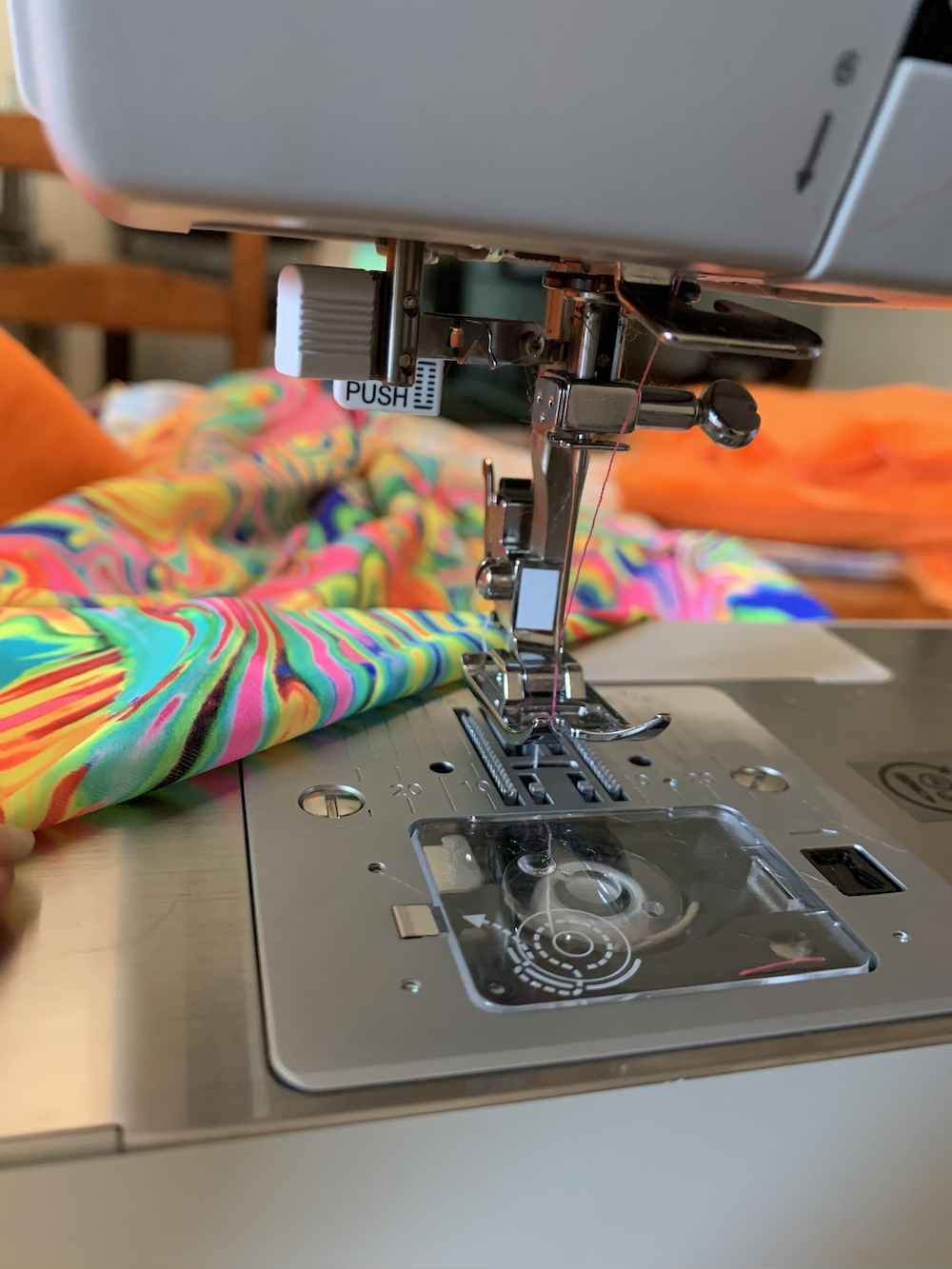 The process to order is easy!
All orders are placed over email. Please send an email to taeler@shopsolaraboutique.com.
How to order:
Step 1. Choose your fur color/ design
Step 2. Based on your fur color we will send you options of liners that we think would look best!
Step 3. Do you want a hood or no hood
Step 4. Let us know your current coat size
Step 5. Follow the guide below to send us current measurments.
Step 5. Email us with your selection!
Once you pick the fur we will send you options of a liner that we think would go good together!
Solid fur colors
Black, Brown, Chocolate
Fire Red, Lime, Orange
Yellow, Gray, Pewter Gray
Drak Red, Fuchsia, Lime
Royal Blue, Turquose, Purple
Lilac, Yellow, Pink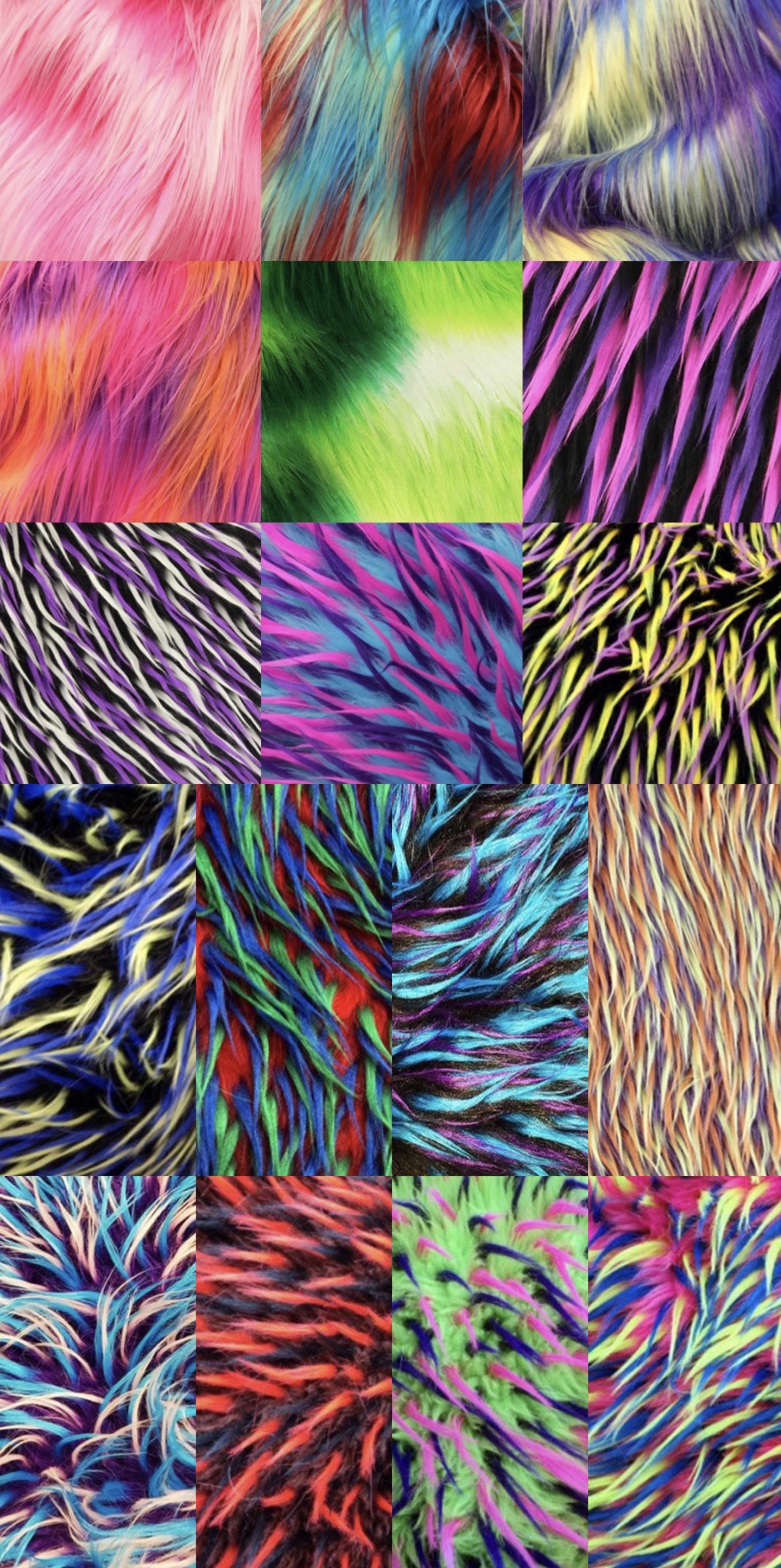 Mixed Color Fur
Mixed color fur in number order
1,2,3
4,5,6
7,8,9
10,11,12,13
14,15,16,17
All material is subject to change based on availability.
As soon as we get all the information we need we will send over a price quote and if you accept then we will take a 50% deposit upfront and the the rest will be due once we ship!
Seeing as these items are custom and hand made processing time is 2 month so please order in advance.